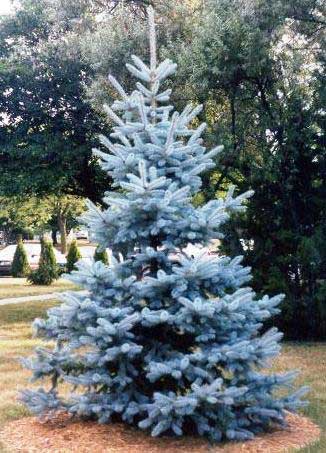 Plant your tree after the holiday celebrations are over.  Learn the best varieties and exactly how to plant in January for best success.  For under $100, Watters Garden Center has fresh, gorgeous cut Christmas trees, that last through the entire holiday season. Decorate them. Love them. Then haul them off to the dump when done.
For a few dollars more, you can buy a living evergreen tree. Decorate it. Love it. Plant it the in the yard and enjoy it for decades. You win, the environment wins and your yard wins.  Start a New Family Tradition This Year!
Follow the Mountain Gardener columns here.